About Our People
Our faculty members are outstanding scholars. Some recent achievements: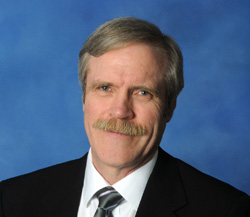 When Professor John Christy is not appearing on CNN or BBC, being quoted in the Washington Post or the New York Times, or sharing in the Nobel Peace Prize as a member of the International Panel on Climate Change, he is teaching Earth Systems Science at UAH.
Professors Vladimir Florinski and Gang Li who teach physics at UAH, both won NSF CAREER awards - the top national awards for young scientist and engineers.
UAH Professor Clarke Rountree, who teaches communication arts, received the Kohrs-Campbell Prize in rhetorical Criticism for his book: Judging the Supreme Court: Constructions of Motives in Bush vs. Gore. The prize is given once every two years to one professor in the USA.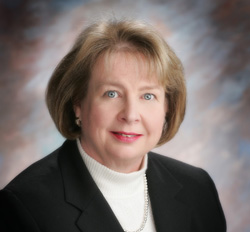 UAH's Dean of Nursing, Fay Raines, is past-president of the American Association of Colleges of Nursing.