Dr. Bao and Dr. Gupta named Associate Deans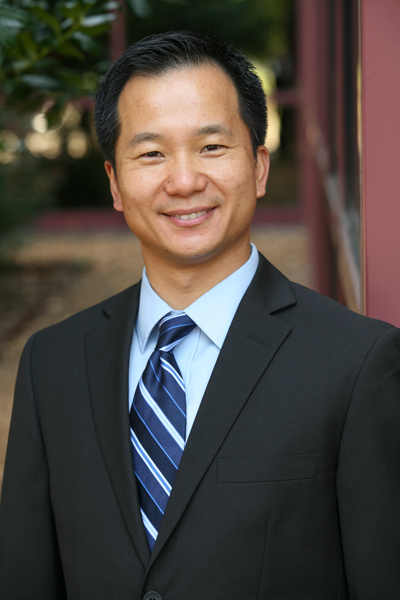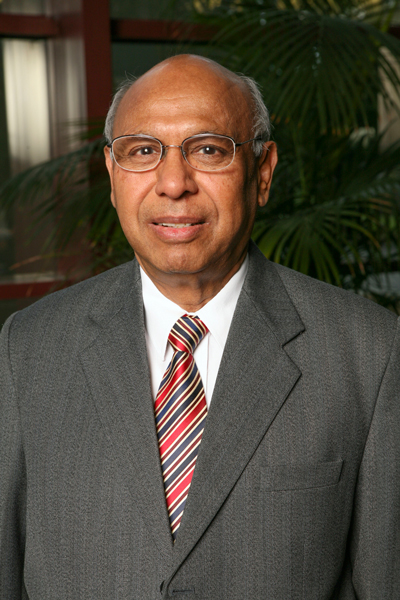 Mike Mercier | UAH
The College of Business Administration at The University of Alabama in Huntsville is pleased to announce the appointment of two of its faculty members to the position of Associate Dean.
Dr. Yeqing Bao, who currently serves as an Associate Professor of Marketing and Director of International Programs, will become the Associate Dean of Undergraduate & International Programs.
"I thank my colleagues for their encouragement and trust in me," says Dr. Bao. "And I look forward to working together with them to take up the challenge and advance the College to the next level."
Dr. Jatinder (Jeet) Gupta, who currently serves as an Eminent Scholar and Professor of Information Systems, will become the Associate Dean of Graduate & Sponsored Programs and the Director of the Integrated Enterprise Lab. (Dr. Gupta was also recently elected to the Decision Science Institute's Board of Directors as Vice President for Global Activities.)
"I am honored and excited to be a partner in enhancing and expanding our graduate business programs," says Dr. Gupta. "This position will enable me to foster collaborative academic and research programs within and outside the College while continuously meeting the diverse needs of our stakeholders, students, employers, and the community at large."
Dr. Caron St. John, Dean of the College, says she is "simply delighted" to have Drs. Bao and Gupta on board. "Both of these valued colleagues have long records of achievement and are dedicated to doing what is best for the growth and reputation of the College," she says.
The official start date for both will be August 1, 2013.