BAB Printing
When ready to print document, click on File/Print or on Printer icon
Select printer (should be set to BAB 215) and click OK: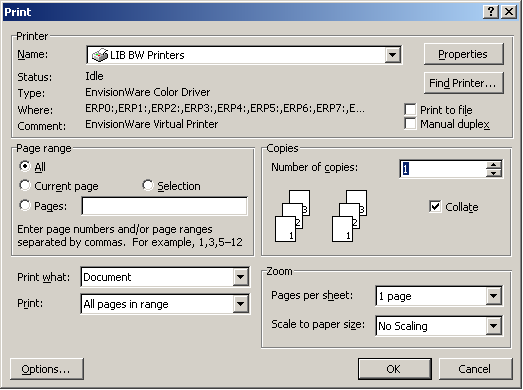 Type in your A-number (your Banner ID number)

Click OK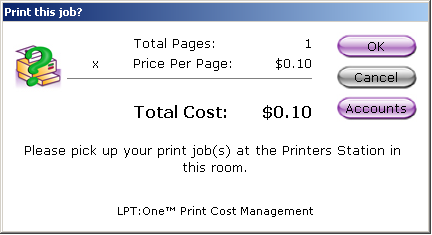 Click OK once more. The job has been sent to the printing station. At the printing station, click to release your print jobs.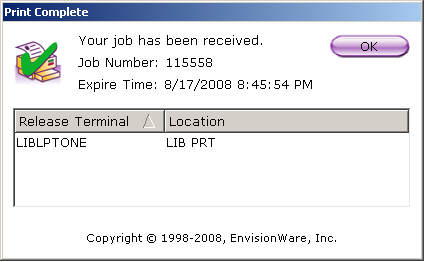 Type in your A number (Banner ID) again.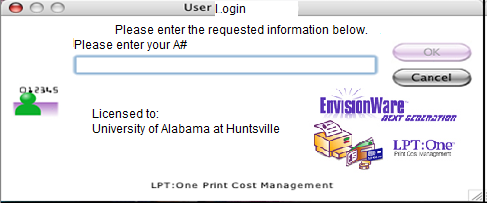 Click on your print job to highlight it, then click the Print icon.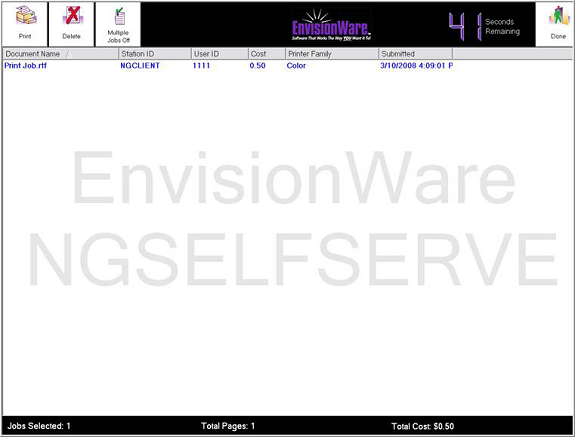 You have two different paying options:
Debit Print - Swipe your Charger card at the station to pay with your Flex account.
UAH Prepaid Account - All students are equipped with a $10.00 prepaid account. Clicking will release the job immediately.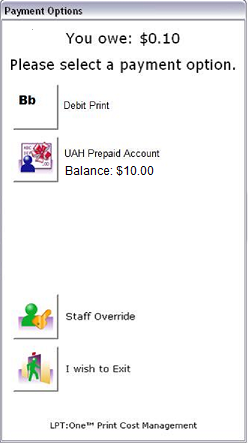 Click on Done in the top right corner of the screen to close