E-Launch 2013
Date: Friday, October 4th - Sunday, October 6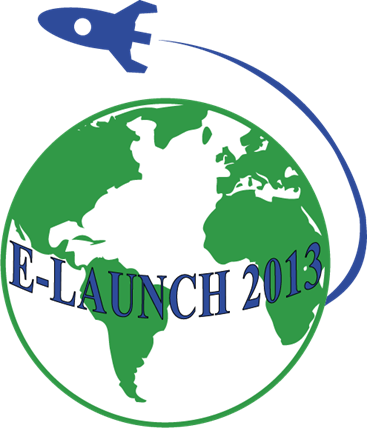 Time: 5:15 pm
Location: University Center Exhibit Hall
Pitch your idea. Learn from Mentors. Win Cash
E-Launch is a hugely interactive 48-hour business plan competition. Whether you have an idea for a startup, or want to help someone else with theirs, E-Launch provides an amazing experience for budding entrepreneurs. Mentors and judges work with participants at every step of the way to iron our their business plans, develop solid pitches, and prepare participants for the world of entrepreneurship, startups, and venture capital.
The winner receives $1,000 cash and $2,000 in services.
The runner up receives $500 cash.
Visit www.eclubhuntsville.com or check out the UAH Entrepreneurship Club Facebook for more information.