Faculty & Staff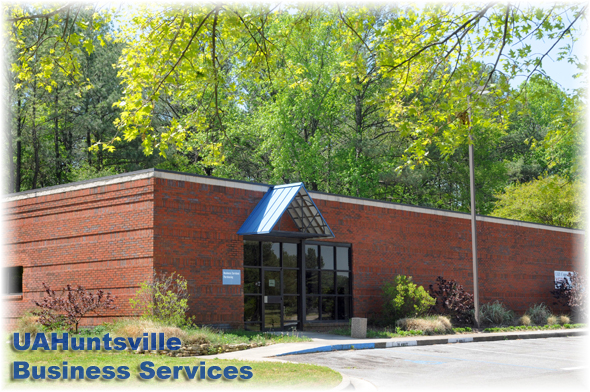 Welcome! We are delighted that you are visiting our website. We have tried to include information that would be helpful to you, as you perform your UAHuntsville duties. If you are unable to locate the information that you require, feel free to contact us at extension 6484 and we will be glad to assist you.
Specialty / Customer Service
In an effort to assist you with your procurement needs, our staff offers the following Specialty Services: Procurement Officer Visits; Small Business and Small Disadvantage Business Vendor Listings; Call Us First Campaign – If in doubt, "Call Us First"; and Procurement procedure, consultations and workshops.
In addition we offer the following Customer Services: Provide information about products, prices and specifications; Expedite delivery of urgently needed goods and services; Insure that purchases conform to State and Federal statues and University policies that govern institutional procurement; Provide insurance coverage on all buildings and their contents; Provide on-line Requisition training and consultations; and Provide Procurement Card training, to name a few.
We welcome the opportunity to serve you and the University community.