Copy Center
The UAH Copy Center is a full-service print shop conveniently located in the Business Services Building. A dedicated team of UAHuntsville and Xerox professionals coordinates your product from start to finish. We are here to meet the needs of our students, faculty, staff and organizations alike. Remember us for all your printing needs.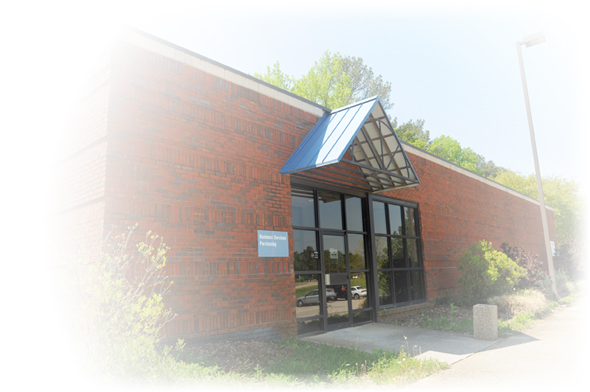 Our objective is to ensure customer satisfaction, reliability, and high quality service to meet the University's printing and copy needs. The Copy Center provides the most cost-efficient desktop publishing, duplicating, and printing services with benefits such as flexibility, confidentiality, security, convenience, control, and a faster turnaround time.
This information is intended to help you plan your printing material requirements. Tips are included which will help avoid communication problems and delays. The list of products and services indicate the wide variety offered.
We Offer:
B&W and Color Copies
Digital Document Publishing
Electronic Document Storage/Retrieval
Posters and Banners
Transparencies, Laminating
Business Cards, Letterheads and Envelopes
Resumes and Cover Letters
Invitations and Programs
Presentations, Fonts
Labels, Raffle Tickets, Covers, & Name Tags
Flyers, Brochures, Bulletins, Pamphlets and Tent Cards
Faxes and Scanning
Professional Binding Service
Finishing (cutting, laminating, binding and more)
Paper Source (variety of colors & weights)
Course Packs
Onsite Bulk Mailing and Electronic Mail Merge
We do outside printing!!
Contact Us:
Business Services Building
Phone: 256-824-6383
Fax: 256-824-6842
Email: copycenter@uah.edu
Open Monday through Friday
8 a.m. to 5 p.m.
Pick-up and Delivery is offered at no charge.