Alabama Student Rural Health Association
Alabama Student Rural Health Association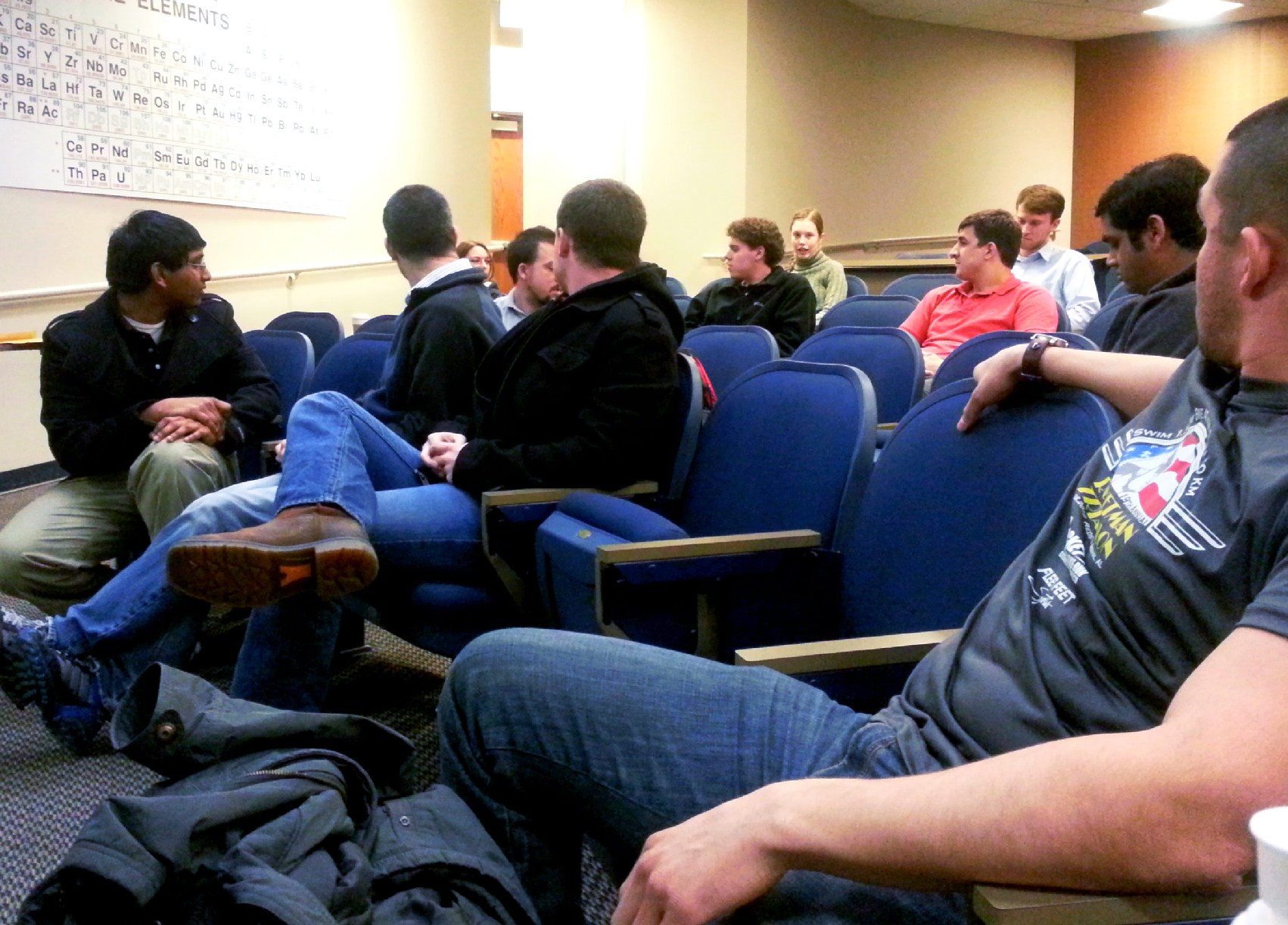 ASRHA is open to any and all students interested in any health related career.
Advisor:
Dana Parcher, Pre-Health Advisor
Mission:
To educate students and Alabamians regarding rural health issues in the state by addressing pertinent health issues through activities, workshops, volunteering, and information distribution in various ways.
How to Join:
Join the listserv, attend meetings, attend events!
You cannot become a full-fledged member until you pay dues.
Dues:
Dues are $10 and cover an entire academic year, August to May.
Checks can be made out to ARHA.
Email the Treasurer: Harsha Srikakolapu (hs0013@uah.edu)
Listserv:
To join the listserv, email the Membership Chair: Garret Dunn (gtd0001@uah.edu)
After you join the listserv, the official email of ASRHA is uahrural@uah.edu
Types of Activites and Events from ASRHA:
Service Projects:

Adopt Highlands

Medical Center Mobile Clinic

Fundraisers:

Valentine's Treats and Baked Goods